Floor & Carpet Cleaning Services in Mason
At Teasdale Fenton, we are your premier carpet cleaning company serving Mason and Greater Cincinnati, OH. We offer hardwood floor, furniture, area rug and air duct cleaning, and so much more.
Have an emergency? We're available 24/7 to take care of problems from water damage, fire, mold, messy pets and unexpected events that require cleaning, restoration and reconstruction.
Residential and Commercial Cleaning Mason
Teasdale Fenton offers professional cleaning services for homes as well as business offices, so whether you have a residential or commercial property in Mason, you can contact us for any of the following services:
Carpet Cleaning
Carpets say a lot about the cleanliness of your home to your guests. They can also harbor allergens and other irritants that traditional vacuuming can't get. Let our expert carpet cleaning experts help get your floors looking and smelling like new using our steam cleaning process.
Water Damage
We handle your emergency water and flood damage and restoration promptly and professionally, and to your satisfaction. Our Water Damage Restoration, Water Mitigation, and Fire Damage Restoration cleaning services are all guaranteed to the complete satisfaction of our customers.
Duct Cleaning
Your air ducts distribute air throughout your home so it's essential to have them cleaned periodically to eliminate dust, allergens and other irritants that your ducts may be harboring. Our crews employ cameras to check the condition of the ducts before cleaning and to ensure all dirt is removed after cleaning.
Contact Teasdale Fenton for Carpet Cleaning Services in Mason
For more than 15 years, we've earned a name for quality and customer service in Mason. When you need help with professional restoration or cleaning services, don't hesitate to contact us at 513-729-9793.
Customer Reviews from Mason
Before and After Job Photos from Mason
This is a job about bla bla bla
December 4, 2018
Before Photos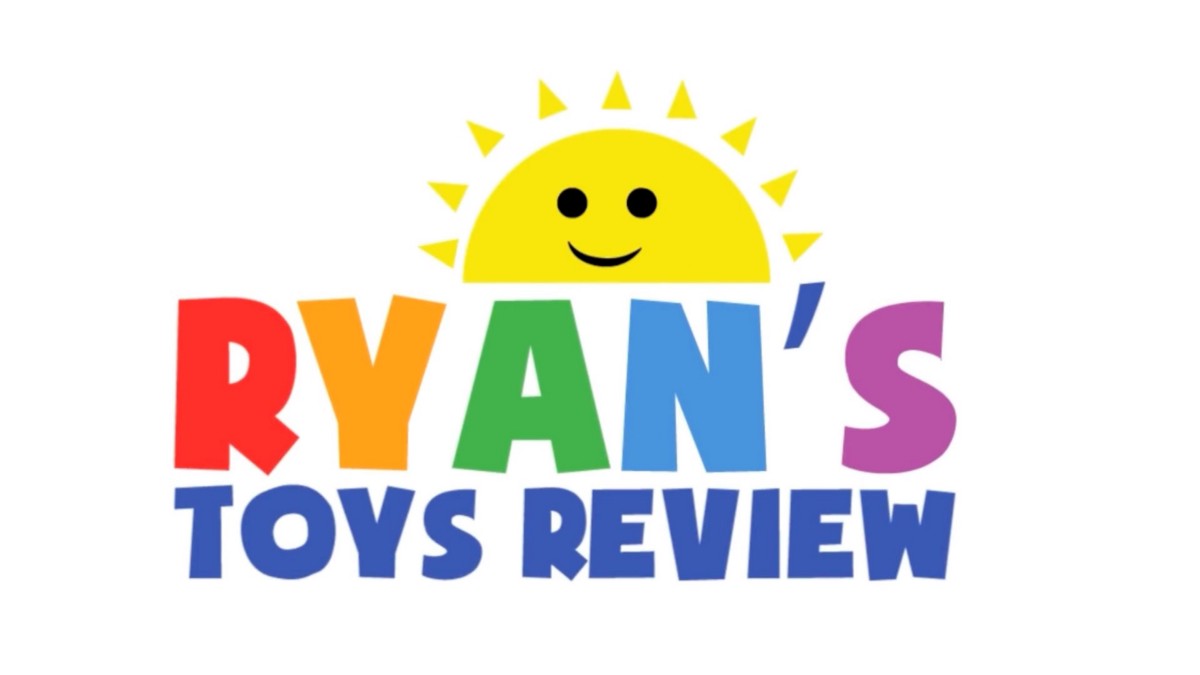 After Photos