Carpet Cleaning in Greater Cincinnati, OH
Teasdale Fenton is the most trusted name in carpet cleaning.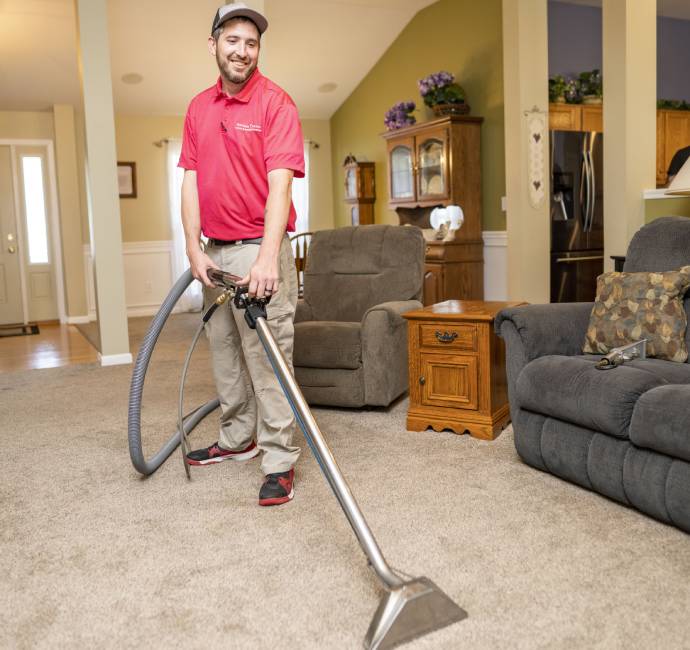 At Teasdale Fenton, our carpet cleaning technicians understand that every carpet is different. Carpets can easily become dirty and damaged due to a variety of reasons. This is especially true when you have pets, kids, and heavy traffic from people walking on your carpet floors daily.
The perfect solution will be applied to your unique carpet problems. We will do a walk-through with you to determine the high-traffic areas that need deep cleaning or treatment. Then, our trained professionals will determine the best type of cleaning for you.
Once we're finished with our carpet cleaning service, your carpets will be free from dust, stains, odors, and allergens. Standard carpet cleaners don't always penetrate deep into your carpet for an effective clean. That's why we use a variety of state of the art cleaning systems.
Cleaner Carpets and Better Air Quality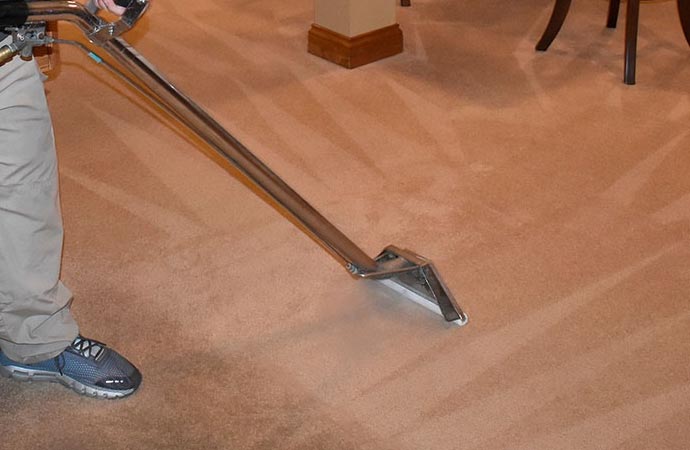 Dust, dirt, pet dander, and other airborne particles hide in your carpets and it affects your indoor air quality. Poor air quality is problematic for allergy sufferers and people with vulnerable immune systems, like babies and elders. The only way to be sure that these harmful substances are removed from your carpets is to get professional carpet cleaning. The company must use steam cleaning methods to penetrate the carpets and remove these particles.
At Teasdale Fenton, we do just that. Once we're finished with our carpet cleaning service, you will have better air quality and your carpets will be free from dust, stains, odors, and allergens.
Encapsulation Cleaning for Commercial Properties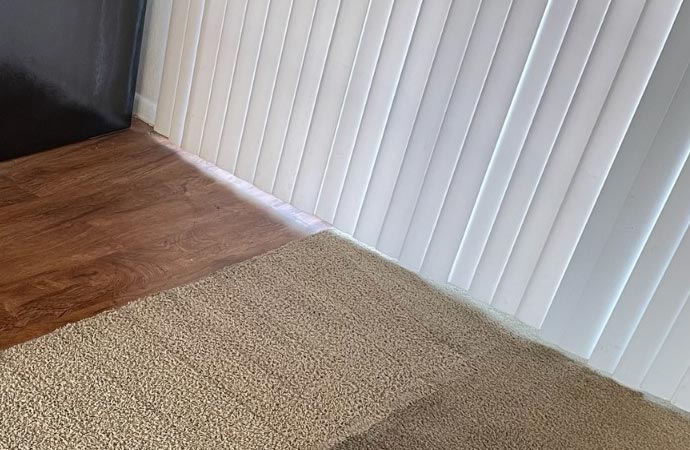 Commercial carpet cleaning is a whole other story, which is why we offer encapsulation cleaning for our customers with commercial properties. This process emulsifies contaminants and oils in your carpets, draws them to the surface, and prevents them from coming back.
This is a low-moisture method to carpet cleaning and it's favored by our customers who suffer from allergies. It's also friendly to the environment and offers a quicker drying time. This is key for properties with heavy foot traffic.
About Teasdale Fenton
Teasdale Fenton is your premier Carpet Cleaning firm that services Greater Cincinnati and Dayton. We also offer hardwood floors, furniture, area rug cleaning, and air duct cleaning. If you have an emergency, we're standing by 24 / 7 to take care of problems. These include water, fire, mold, and messy pets.
Contact Teasdale Fenton For Carpet Cleaning Services in Cincinannti 
At Teasdale Fenton, we are locally owned and operated, and certified by the Institute of Inspection, Cleaning, and Restoration (IICRC). We use the most advanced carpet cleaning methods available. This gives us the ability to pass on greater savings to you while exceeding expectations on every visit.
Our carpet cleaning technicians are employees, NOT contractors. That means they are trained and properly marked with Teasdale Fenton Carpet Cleaning and Restoration vehicles and uniforms.
When you need professional carpet cleaning, Teasdale Fenton is the name to remember. We offer a wide range of carpet and floor cleaning services to business and homeowners in Cincinnati, OH, and surrounding areas. Contact us today at 513-729-9793 to learn more about our cleaning services or schedule an appointment.