Assisted Living & Elderly Care Facility Carpet Cleaning in Cincinnati, OH
Our assisted living and elderly care residents can be highly susceptible to disease and illness. Clean, fresh and disinfected carpets are important to the health and well-being of their residential facilities or nursing homes.
At Teasdale Fenton Cleaning & Property Restoration, we provide deep carpet cleaning service for assisted living and elderly care facilities. Call us today at 513-729-9793 to learn more about our carpet cleaning services for these facilities, as well as our free estimates!
How Teasdale Fenton Cleans Dayton, OH, Assisted Living Facility Carpets With Care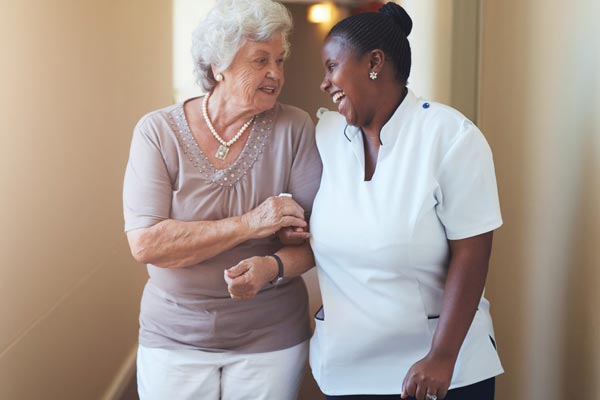 Greater Comfort: Cleaner carpets are not only softer and more comfortable to tread on, but they also look better. They convey a sense of calm and welcoming.
Increased Safety: A deep-cleaned carpet provides more traction while walking and can even help prevent some slips and falls, as well as more cushioning. A dirty carpet will compress and harden.
Better Insulation: Clean carpets are better at retaining heat. Thoroughly cleaned carpets will trap heat and help regulate indoor temperature with less extreme cold or heat.
Improved Air Quality: Carpets function as air filters, trapping dust particles and other debris. Regularly cleaning your carpets maintains that filtering quality.
Rely on Teasdale Fenton For Assisted Living Carpet Cleaning in Cincinnati, OH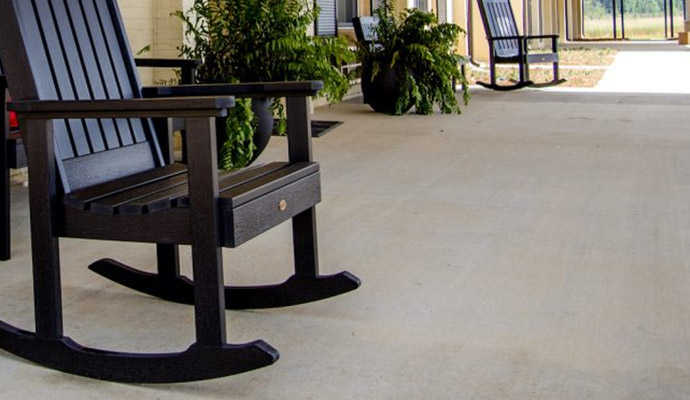 Along with the best assisted living and elderly care facility carpet cleaning services in Greater Cincinnati, Teasdale Fenton Cleaning & Property Restoration guarantees:
Over 22 years experience in carpets and other cleaning
Expert understanding of handling industrial strength steam cleaners
Preserving your carpet to its best possible condition
No harmful or corrosive chemical cleansers
24/7 emergency response and stand-by call centers
Better Business Bureau (BBB) members and IICRC Clean Trust-Certified Technicians
Services that are 100% touchless for Covid-19 Response and Protocol, including those specifically for assisted living/elderly care facilities
We also provide services for steam cleaning, pet urine & odor treatments, wood floor replacement, carpet dyeing, concrete cleaning, fire damage restoration, smoke & soot restoration, rug cleaning, encapsulation cleaning, sanitation & disinfection, duct cleaning and many more.
We serve Aberdeen, Amelia, Bellevue, Bethel, California, Chilo, Dayton, Dry Ridge, Eaton, Falmouth, Florence, Greenfield, Hamilton, Hebron, Independence, Jonesville, Kenton, Latonia, Lynx, Mason, New Paris, Newport, Okeana, Oxford, Patriot, Ripley, Ross, Sabina, Trenton, Union, Verona, Walton, West Union, and cities throughout our Cincinnati service area. Call us today at 513-729-9793 or contact us online to learn more.