Professional Carpet Cleaning For Schools, College & University In Cincinnati, OH
To help battle filth, diseases, and germs, carpets in schools, colleges, and nurseries should be thoroughly cleaned regularly with the proper methods. The presence of a fresh, clean, and deodorized carpet contributes to the creation of an environment in which germs and illnesses cannot thrive.
Teasdale Fenton Cleaning & Property Restoration has over 22 years of experience of cleaning carpets for educational institutions like schools, colleges & universities across the Cincinnati of the OH area. Whatever type of carpet you have, we provide a professional cleaning service using the very latest techniques. No matter how dirty or stained your carpets are, we will use our extensive professional experience to give you the best possible results.
Call us at 513-729-9793 to know more about our carpet cleaning service for school, colleges & university with free estimates!
Experienced Carpet Cleaning For Schools, College & University In Cincinnati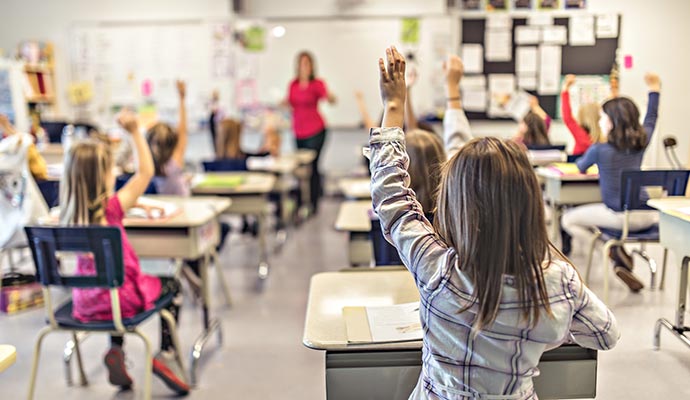 We are experienced in supporting the high standards of academic institutions and recognize the importance of working within health and safety guidelines. We will work with you to create an efficient cleaning program that ensures your carpets are cleaned with minimal downtime and disruption.
We are proud to have been the first choice of many schools and universities across the OH area for more than 22 years. We have the staff and equipment to handle the large-scale cleaning required by these customers and our experienced supervisors ensure that our teams stick to schedules and complete work to a higher standard. What's more, our techniques have been refined over the years and our customers feel the benefit of our tried and tested cleaning methods, enjoying top quality results that only years of experience can achieve.
If you need a professional, reliable and local carpet cleaning company to handle the carpet cleaning in your educational building over the summer holidays, be it a school, college or university, look no further. By combining top quality equipment with industry-specific expertise and highly experienced staff, we believe we offer the best carpet cleaning services in Cincinnati. We complete all jobs to the highest standard, no matter how big or small, and always stick to the schedules we are given. We are Better Business Bureau (BBB), IICRC , DKI certified because of our smooth and polished work.
Count On Us For Reliable Carpet Cleaning For Schools, College & University In Cincinnati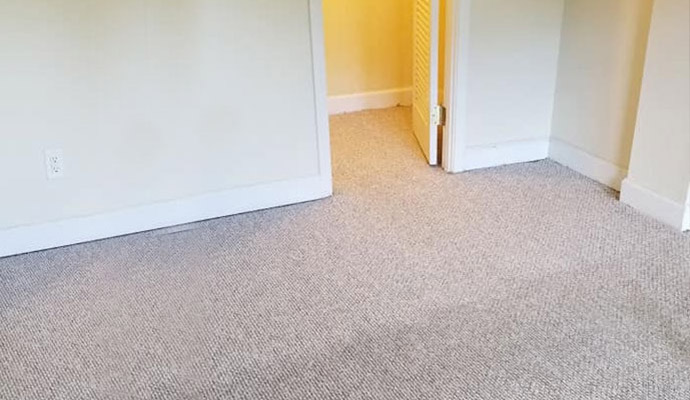 We are aware of the industry-specific issues associated with cleaning educational and leisure premises. We understand the different functions served by each area in these types of buildings, and the necessity of keeping your carpets clean, sanitized and in pristine condition. Our professional cleaning specialists can clean heavily soiled carpets where the inevitable spills or trodden-in chewing gum have left stickiness and stains. Regular cleaning of your carpets and soft furnishings can save you money by delaying the need to replace them.
You can always reach us in Aberdeen, Amelia, Bellevue, Bethel, California, Chilo, Dayton, Dry Ridge, Eaton, Falmouth, Florence, Greenfield, Hamilton, Hebron, Independence, Jonesville, Kenton, Latonia, Lynx, Mason, New Paris, Newport, Okeana, Oxford, Patriot, Ripley, Ross, Sabina, Trenton, Union, Verona, Walton, West Union, and other cities throughout our OH service area.
Apart from office carpet cleaning, we also provide services for Steam Cleaning, Pet Urine & Odor Treatments, Wood Floor Replacement, Carpet Dyeing, Concrete Cleaning, Fire Damage Restoration, Smoke & Soot Restoration, Rug Cleaning, Encapsulation Cleaning, Sanitation & Disinfection, Duct Cleaning and many more! Call us today at 513-729-9793 or contact us online to get our services!