Retail Store Carpet Cleaning in Cincinnati, OH
Teasdale Fenton is the ideal carpet cleaning solution for businesses of all kinds, from tiny local enterprises to multi-location operations to coast-to-coast national accounts, since we provide a deeper carpet cleaning that is healthier for your staff and customers without interfering with your company operations.
We understand that every business has different needs. A busy lobby in a retail store may need frequent furniture and upholstery cleaning, while a small office may only need occasional carpet cleaning. We'll work with you to come up with either a one-time cleaning service or a scheduled cleaning plan that meets all of your needs and fits into your budget.
Call us today at 513-729-9793 to know more about our retail store carpet cleaning service with free estimates!
Customize Retail Store Carpet Cleaning in Dayton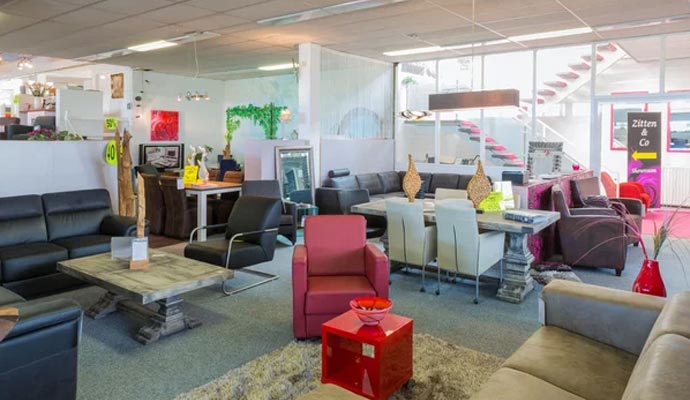 Customizing a commercial carpet cleaning program at a retail store is essential to making your carpets long-lasting and odor-free. Our certified professionals help you get the highest value out of your commercial carpet products with regularly scheduled cleaning and restoration services based on your specific needs and budget; extending your products' life-cycle, and keeping your commercial carpets looking their best.
The crowd of customers makes the carpet looks dirty at the store and our job is to prevent that from happening, and making sure that your carpet is performing to the fullest, as well as helping you to maintain a clean work environment. Carpet fibers can wear out over time and affect the overall cleanliness and air quality in your office. A customized commercial carpet care program by us will prevent the accumulation of the dirt and grime that can damage your carpet; keeping it clean, and protecting the value of your commercial carpet products.
Rely On Us For Your Retail Store Carpet Cleaning In Cincinnati, OH
Your business is a visible representation of your brand image to shoppers. Clean facilities, dust-free surfaces, and floors that shine can help create a positive customer experience and boost the reputation of your business. Customers are much more likely to visit your store again and recommend your business if you have a clean, odor-free store and restrooms.
Our carpet cleaning service will allow you to make the best use of your company's resources. Without having to worry about cleaning duties, your staff can focus its attention on more important business. We work hard to create a clean, safe and healthy environment for everyone who enters your store. We train all our staff members in the proper carpet cleaning methods, techniques, and products to clean and repair your carpets. Our cleaning crews understand the importance of attention to detail, quality work, and creating first impressions.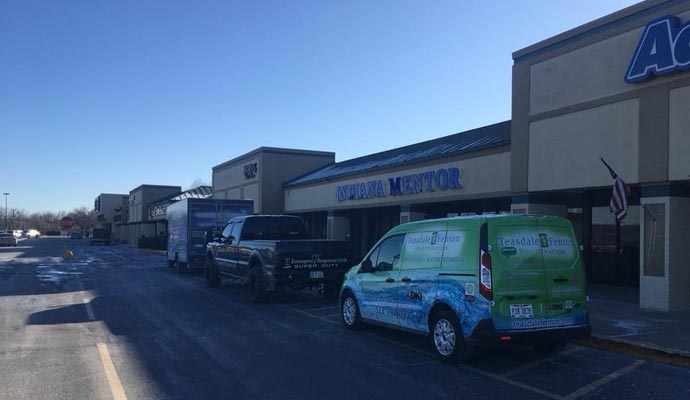 You can always get our services in Aberdeen, Amelia, Bellevue, Bethel, California, Chilo, Dayton, Dry Ridge, Eaton, Falmouth, Florence, Greenfield, Hamilton, Hebron, Independence, Jonesville, Kenton, Latonia, Lynx, Mason, New Paris, Newport, Okeana, Oxford, Patriot, Ripley, Ross, Sabina, Trenton, Union, Verona, Walton, West Union, and other cities throughout our OH service area.
Besides retail store carpet cleaning, we also provide services for Steam Cleaning, Pet Urine & Odor Treatments, Wood Floor Replacement, Carpet Dyeing, Concrete Cleaning, Fire Damage Restoration, Smoke & Soot Restoration, Rug Cleaning, Encapsulation Cleaning, Sanitation & Disinfection, Duct Cleaning and many more! Call us today at 513-729-9793 or contact us online to get our services!