Carpet Cleaning Service For Medical Office & Healthcare Facilities in Cincinnati, OH
Carpet cleaning serves as an important aspect of a successful healthcare facility. You will need to create a first impression on your patients, making them comfortable and ready to get treated. Teasdale Fenton Cleaning & Property Restoration uses a different cleaning approach with each hospital, clinic, nursing home, long-term care facility, clinical lab, primary healthcare center, burn patient unit, and other types of specialty-care facilities in the OH area depending on the needs of our client. Carpet is one of the best and most popular choices of flooring in wellness centers.
At Teasdale Fenton Cleaning & Property Restoration, we understand the unique requirements of our healthcare customers. We have built a reputation for effective, responsive, solid medical cleaning and it shows in everything we do from medical office cleaning to medical carpet cleaning. We provide our customers with commercial carpet cleaning services that are individually customized to fit the needs of your health care facility. One size doesn't fit all so have at our disposal several modern, effective carpet cleaning technologies to offer you the solution that is best for your facility, your carpet and your budget.
Call us today at 513-729-9793 to know more about our carpet cleaning service for health care facilities with free estimates!
How Often Should The Carpets in Health Care Facilities Be Cleaned in Cincinnati, OH?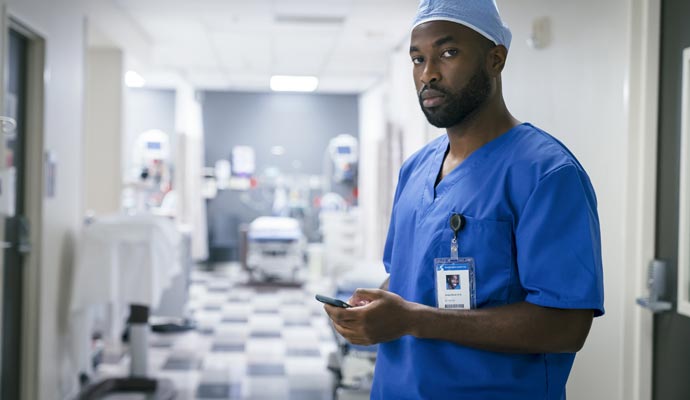 Carpets can trap pounds of dust and other unwanted allergens, but they need to be cleaned regularly to avoid wear and tear and to keep them fresh so they can serve their valuable role as air filters. As a rule of thumb, if you begin to see soil collecting in the traffic lanes, you've waited too long. Using the correct steps to prevent carpet damage is not only the safe thing to do for residents and patients, but also is more economical. Regular carpet cleaning will be far less expensive than carpet replacement.
At a minimum, carpets should be professionally deep cleaned and sanitized every six months, and plenty of facilities do this quarterly if not monthly. All carpets should be on a regular maintenance schedule. Additionally, areas with heavier traffic, such as entryways and hallways, should be cleaned more frequently.
Count On Us For Professional Carpet Cleaning Service For Medical Office & Healthcare Facilities in Cincinnati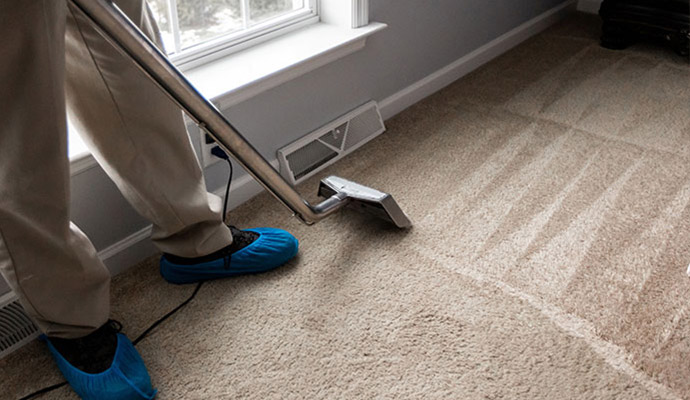 We aim to provide healthy and clean healthcare facilities to ensure the well-being of your patients, visitors and employees alike. A clean medical facility will instill a sense of trust in patients and their families. The right healthcare facilities can enhance your overall reputation with patients and staff. 
You can always reach us in Aberdeen, Amelia, Bellevue, Bethel, California, Chilo, Dayton, Dry Ridge, Eaton, Falmouth, Florence, Greenfield, Hamilton, Hebron,  Independence, Jonesville, Kenton, Latonia, Lynx, Mason, New Paris, Newport, Okeana, Oxford, Patriot, Ripley, Ross, Sabina, Trenton, Union, Verona, Walton, West Union, and other cities throughout our OH service area.
Apart from office carpet cleaning, we also provide services for Steam Cleaning, Pet Urine & Odor Treatments, Wood Floor Replacement, Carpet Dyeing, Concrete Cleaning, Fire Damage Restoration, Smoke & Soot Restoration, Rug Cleaning, Encapsulation Cleaning, Sanitation & Disinfection, Duct Cleaning and many more! Call us today at 513-729-9793 or contact us online to get our services!