Cleaning Apartment Carpets in Cincinnati, OH
It's particularly important to have a professional apartment carpet cleaning service on hand if you live in an apartment or condo in Greater Cincinnati or Dayton. Clean carpets and rugs, after all, imply a better room and enjoyment in your house.
Our commercial carpet cleaning offerings will help prevent the eyes of your visitors from getting stuck on stains. They'll also keep your apartment or condo smelling fresh. Using our proprietary hot carbonating extraction cleaning process that combines innovative cleaning solutions and industry-leading equipment, our technicians will deliver a cleaning that's not only safe for your carpets, rugs, and upholstery but gives you the peace of mind of knowing you have a clean, refreshed home that is healthier for you and your family.
Call us today at 513-729-9793 to know more about our commercial carpet cleaning service with free estimates!
Why Choose Us For Commercial Carpet Cleaning in Dayton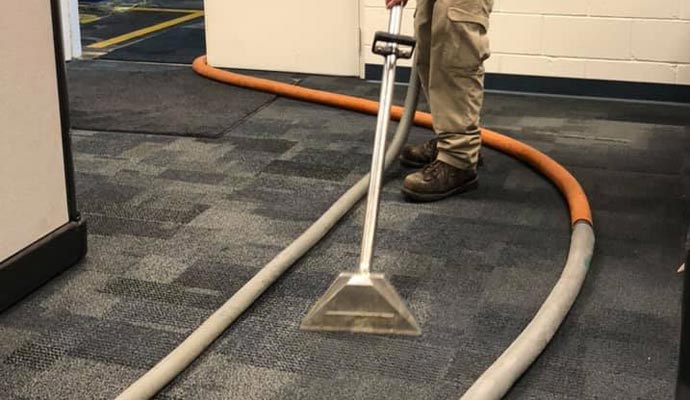 At Teasdale Fenton, it's our mission to exceed your expectations with cleaning and restoration services that will leave you feeling happy and satisfied. This dedication to top-notch service is the driving force behind our professional and trained carpet cleaning process, which is designed to get deep into carpet fibers to remove the dirt, allergens, and contaminants that even the best vacuums and rented carpet cleaners leave behind.
Our advanced carpet cleaning technology, solutions, and methods provide a deeper clean with a difference you can see. Moreover, we guarantee our superior carpet cleaning results with a 100%-satisfaction guarantee - the best in the business.
In addition, you can always get our services in Aberdeen, Amelia, Bellevue, Bethel, California, Chilo, Dayton, Dry Ridge, Eaton, Falmouth, Florence, Greenfield, Hamilton, Hebron, Independence, Jonesville, Kenton, Latonia, Lynx, Mason, New Paris, Newport, Okeana, Oxford, Patriot, Ripley, Ross, Sabina, Trenton, Union, Verona, Walton, West Union, and other cities throughout our OH service area.
Your Trusted Carpet Cleaning Service For Apartments in Cincinnati
Teasdale Fenton can't wait to clean your carpets and give them a fresh, healthy feel. We're a commercial carpet cleaning company that has your home's needs in mind! Our professional commercial carpet cleaning services remove stubborn odors. Dust, dander, and mites contribute to allergies and asthma, but our professional carpet cleaning helps keeps these allergens in check.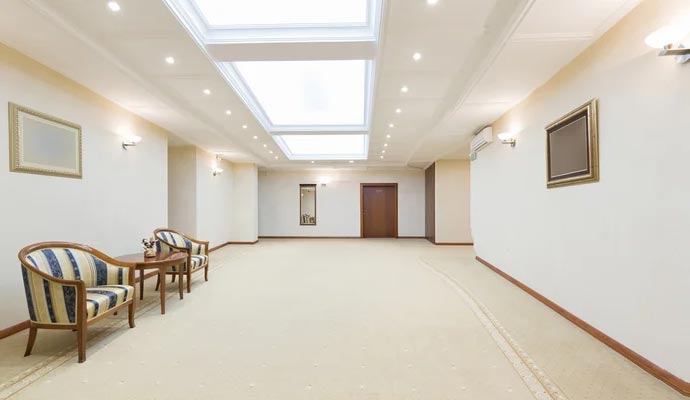 Our IICRC-certified technicians use advanced and environment-friendly techniques and technologies to clean your carpets and keep them clean longer. We customize our advanced cleaning solutions, technology, and proven methods to give you a superior clean according to your demand.
Besides apartment carpet cleaning, we also provide services for Steam Cleaning, Pet Urine & Odor Treatments, Wood Floor Replacement, Carpet Dyeing, Concrete Cleaning, Fire Damage Restoration, Smoke & Soot Restoration, Rug Cleaning, Encapsulation Cleaning, Sanitation & Disinfection, Duct Cleaning and many more! Call us today at 513-729-9793 or contact us online to get our services!