Mold And Mildew Smell Removal Service in Cincinnati, OH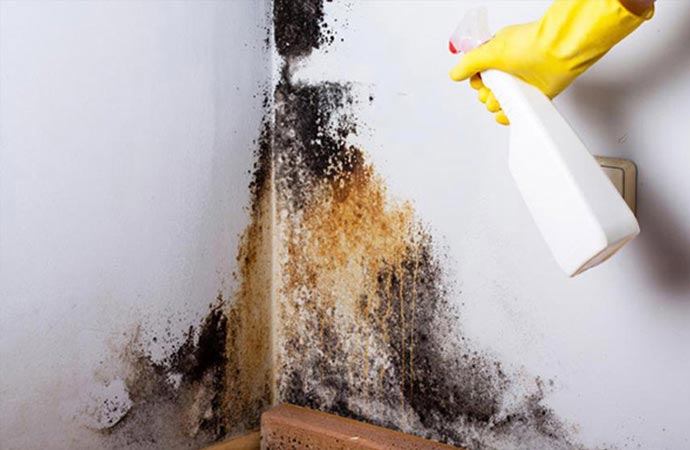 Hidden mold feasting on organic waste produce the musty odor observed in most finished basements. A musty odor is a warning indicator that you should not overlook, as it usually indicates the presence of mold in your home. Mold and mildew can produce noxious fumes. Mold spores grow in the presence of moisture or water and can develop swiftly under the correct conditions, within 24 to 48 hours. Airflow throughout the house spreads musty scents as well as mold spores.
The musty smell creates an unhealthy environment inside your house. It may cause health issues also for you and your family members. Teasdale Fenton Cleaning & Property Restoration offers an odor removal service for the odor created from mold and mildew. Call us at 513-729-9793 to get our odor removal service and get a free estimate. We also provide mold remediation and mold prevention service. We serve in Cincinnati, Amelia, Harrison, other cities throughout our service area.
Reasons You Should Hire A Professional Odor Removal Service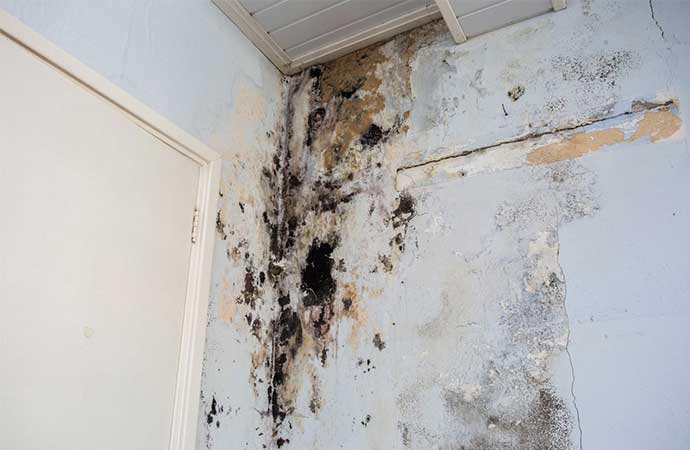 You may try to remove odor by yourself in your house. But removing the odor from its source is not an easy task. You need to hire a professional odor removal service for the following reasons.
You'll save money
You won't waste your time
The smell won't return
You'll get it done right
You won't worry about toxins
Why Should You Choose Us?
State-of-the-art cleaning equipment & facility
24/7 emergency service
Free estimates
Certified by the Institute of Inspection, Cleaning, and Restoration (IICRC)
Trust Teasdale Fenton Cleaning & Property Restoration Perform Odor Removal Service
We can take care of odors created by mold and mildew in your home. Our odor removal procedures at Teasdale Fenton Cleaning & Property Restoration will eliminate the nasty stench inside your home and provide you with a comfortable and healthy environment. To schedule an appointment, call 513-729-9793. You can also contact us online to learn more about our services.