Reconstruction Services in Cincinnati, OH
Teasdale Fenton Reconstruction is a full-service construction company specializing in fire, water, mold and storm damage repairs. We will handle the entire process for you from start to finish, oversee the workers, communicate early and often, and stand behind our work. Our employees will always be compassionate and professional throughout the entire process.
When it is time to reconstruct your home or office in the Greater Cincinnati, Ohio area, your one-stop destination for the project is Teasdale Fenton. When you deal with Teasdale Fenton, you know you'll be getting quality services that include:
Smoke removal & deodorization
Structural & content cleaning
Complete structural repairs
General Restoration and Construction
Full Remodels
Kitchens, Baths, Finished basements, Etc.
24/7 Support to handle any of your needs
Contact Teasdale Fenton
When you need help with reconstruction in Greater Cincinnati, OH contact us at 513-729-9793 today!
Reconstruction Example 1
Example 1 Before
Example 1 Demo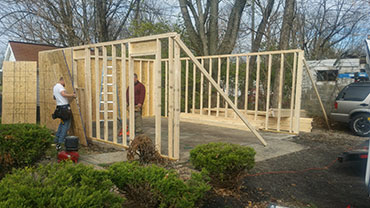 Example 1 Framing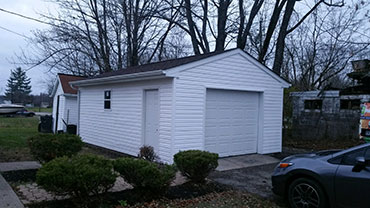 Example 1 Finished
Reconstruction Example 2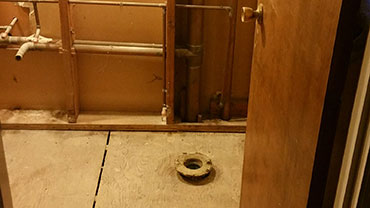 Example 2 Before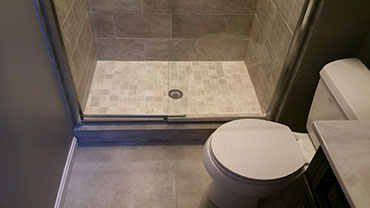 Example 2 After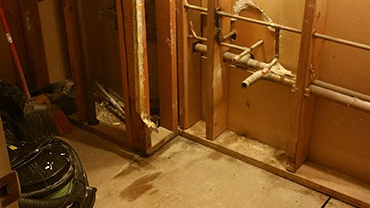 Example 2 Before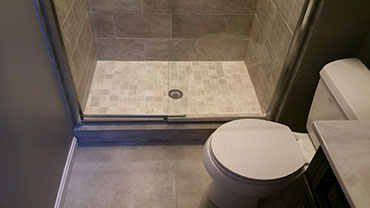 Example 2 After
Reconstruction Example 3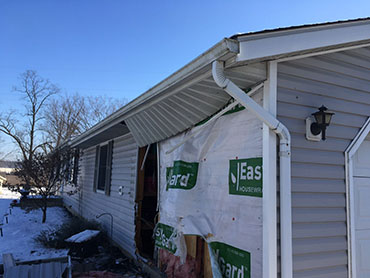 Example 3 Before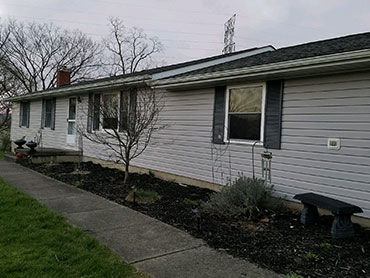 Example 3 After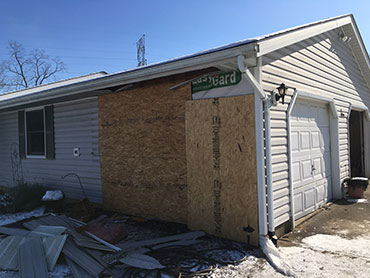 Example 3 Before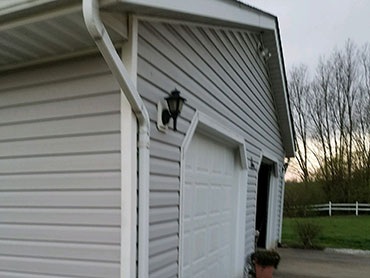 Example 3 After