Cigarette Smoke Odor Removal from Carpets in Cincinnati, OH
If you're a smoker wanting to sell your home or bring in a new roommate, or if you've already purchased a home from a smoker, you may be wondering if odor removal services can remove smoke odors. The good news is that smoke odors can be eliminated from your house with the correct carpet odor removal solution. The professionals from Teasdale Fenton Cleaning & Property Restoration can effectively remove the odor from your carpets caused by cigarette smoke.
Our IICRC certified technicians will ensure proper methods and processes to remove cigarette smoke odor from your carpets. Our team makes sure it is done very carefully and no harm comes to the fabric in the process. Give us a call at 513-729-9793 to get our odor removal service. We serve in Cincinnati, Amelia, Harrison, other cities throughout our service area.
Reasons You Should Hire A Professional Odor Removal Service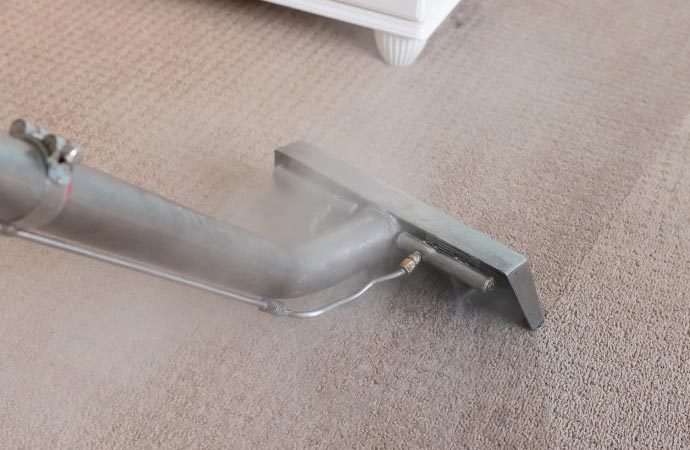 You can try to eliminate odors in your home on your own. However, eliminating the odor from its source is a difficult task. There are various reasons why you should contact a professional odor removal service. A professional odor removal service will save you money and time. They will make sure that the smell won't return. The professionals will apply proper carpet cleaning methods to remove the foul odor. The toxins will not come back if you have a professional odor removal service. You should keep faith in the professionals of Teasdale Fenton Cleaning & Property Restoration for cigarette smoke odor removal service from your carpets. You can trust us because of the following reasons.
State-of-the-art cleaning equipment & facility
24/7/365 emergency service
Free estimates
IICRC certified
Trust Teasdale Fenton Cleaning & Property Restoration for Odor Removal Service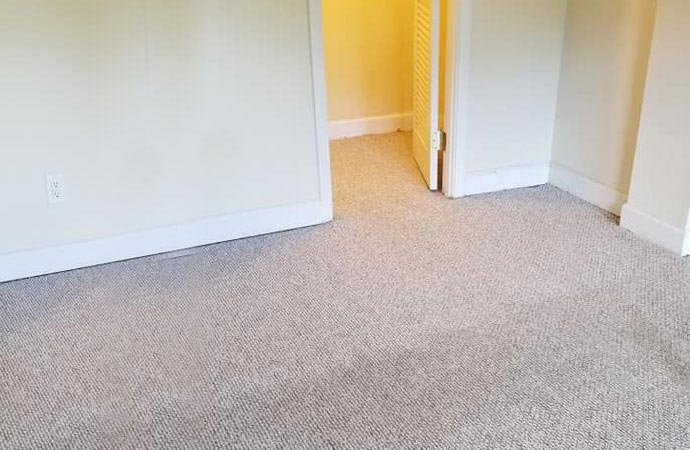 Cigarette smoke odors can be removed from your carpets by our experienced technicians. The odor removal processes used by Teasdale Fenton Cleaning & Property Restoration will erase the unpleasant odor in your house and give you a comfortable and healthy environment. To schedule an appointment, call 513-729-9793. Please contact us to learn more about our services.
Other Carpet Related Services We Offer
Teasdale Fenton Cleaning & Property Restoration provides specialized carpet cleaning services that restore a soiled carpet to like-new condition. The followings are some of our carpet-related services.