Carpet Deodorizing Service in Dayton & Greater Cincinnati, OH
If you have a carpet that has a bad smell or odor coming out of it, contact Teasdale Fenton Cleaning & Property Restoration to remove the odor and deodorize your carpet. We are a certified carpet & floor cleaning company serving for more than 15 years across the Greater Cincinnati area, Ohio.
We offer exclusive carpet deodorization services that make your carpet fresher and smell amazing. Improve your carpet's appearance and feel with Teasdale Fenton Cleaning & Property Restoration. Give us a call at 513-729-9793 or contact us online to make an appointment today.
Odor Removal & Carpet Deodorizing in Florence & West Chester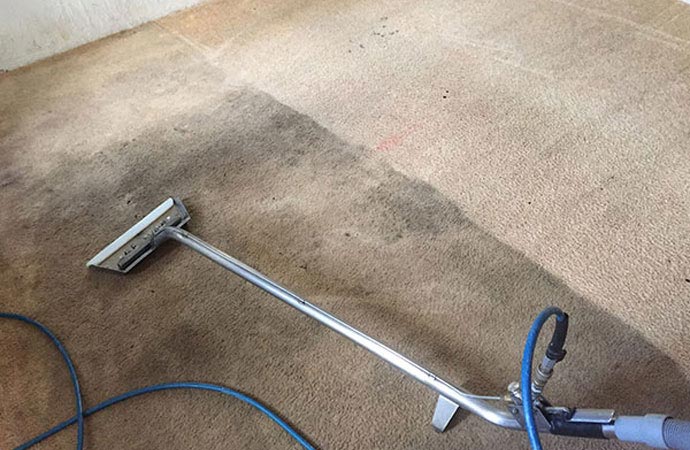 Carpet deodorizing services are usually accompanied by odor removal for owners who want bad smells removed from their carpets. An old stain, juice spill, or pet stool might be the reason, but our carpet cleaning experts can tackle more extreme situations. Our certified cleaning methods are guaranteed to clean your carpet and restore its vibrant beauty.
More Carpet-Related Services from Teasdale Fenton Cleaning & Property Restoration
Let The Professionals Deodorize Your Carpet in Ohio
We understand the importance of a statement carpet in a household as most people either inherit or buy carpets that are meant to beautify their home, hence while destroying odors and deodorizing, our specialized team makes sure it is done very carefully and no harm comes to the fabric in the process.
When you need carpet deodorizing services in Florence, West Chester, Monroe, Dayton & nearby areas in Greater Cincinnati, OH, give the professionals at Teasdale Fenton Cleaning & Property Restoration a call now at 513-729-9793 to make your appointment today.