Absorbent Powder Cleaning in Greater Cincinnati, OH
An absorbent powder cleaning method or "dry cleaning", is also sometimes called "dry extraction cleaning". The name comes from the technique that uses no virtual water. The professionals here at Teasdale Fenton Cleaning & Property Restoration offer exclusive absorbent powder cleaning methods to clean your dirty carpet in Lebanon, Batavia, Monroe, Trenton, and nearby areas across Greater Cincinnati, OH. Contact us online or call us today at 513-729-9793 to make your appointment.
Absorbent Powder Compound Carpet Cleaning Method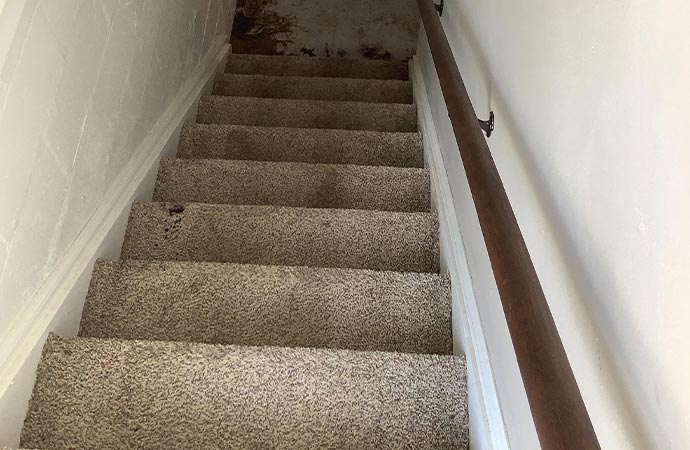 In this absorbent powder cleaning method, the carpet is first vacuumed thoroughly to remove loose dirt particles. Later, a dry absorbent compound is sprinkled onto the carpet or sometimes brushed through. The powder compound attracts and absorbs dirt in the carpet. Some also are designed to absorb pet urine and cover up the odor.
The carpet is finally vacuumed again to remove the absorbent compound, revealing a cleaner, fresher, and healthier carpet for your living room or office space. Our carpet cleaning specialists stay with you from start to finish and ensure you receive a clean carpet at the end of the process.
Other methods of carpet cleaning we specialize in include:
Teasdale Fenton Cleaning & Property Restoration also offers comprehensive cleaning services for commercial properties across Ohio.
Advantages of Absorbent Powder Cleaning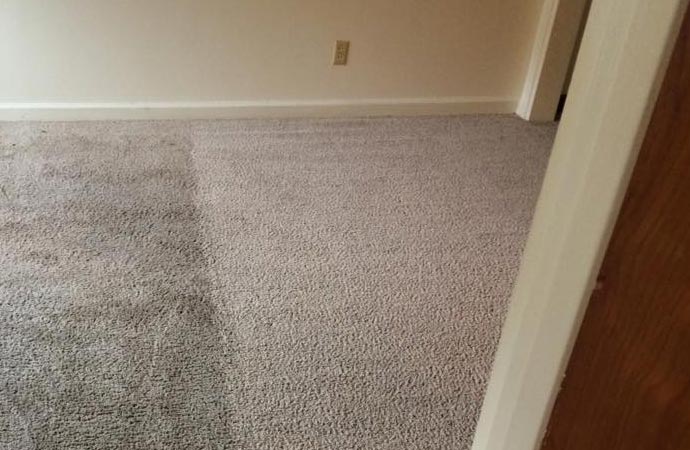 Do Not Require Expensive Equipment
No Use of Water, Ensure No Mold or Mildew Threats
Fast Cleaning Time
Safe for Delicate Carpets Like Wool, Silk, Jute & Sisal
Leave a Pleasant Fragrance That Also Covers Urine Odor
Allow us to Deep Clean Your Carpet in Dayton & Monroe, OH
The dry absorbent powder cleaning method has earned a rightful place in interim carpet care. It dries within a few minutes and produces an impressive carpet appearance that is hard to not notice. When you need professional carpet cleaning services, give us a call at 513-729-9793 and allow our specialists to clean your carpet TODAY!
Additional Carpet-Related Services Across Ohio