Fire & Water Damage Restoration in Cincinnati, OH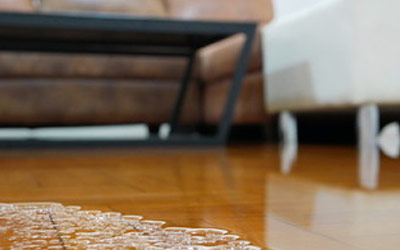 Being the largest metropolitan city, Cincinnati is the economic and cultural hub of Ohio state. Fire and water damage is one of the common disasters that cities like Cincinnati face. When fire, flood or storm damage occurs to your Cincinnati residential or commercial property, contact Teasdale Fenton — a restoration company you can trust to get the job done professionally and efficiently, to your expectations, satisfaction guaranteed.
At Teasdale Fenton, our professionally trained technicians are certified and dedicated to serving our customers, making Teasdale a household name. Customers and insurance companies prefer Teasdale Fenton and clean-up services simply based on our reputation and satisfaction guarantee.
Call us today at 513-729-9793 to schedule our restoration and cleaning services in Cincinnati.
Contact us for Emergency Services in Cincinnati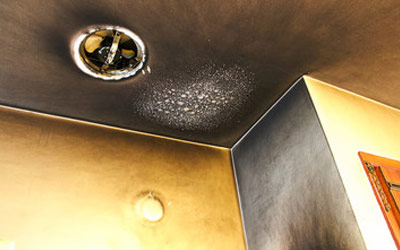 We are a locally owned company providing The Greater Cincinnati and Dayton a complete solution for cleaning and property restoration, services like carpet & floor cleaning, commercial cleaning, water/mold remediation, fire damage restoration, rug cleaning, duct cleaning and many specialty services. We are a progressive and professional company offering emergency cleaning services with the most current technology in restoration equipment. We have the ability to take the job from start to finish!
We are successful because we are a team that is constantly striving to provide unbeatable service to the greater Cincinnati and Dayton area. If you find yourself in a situation that necessitates our assistance, you will notice a difference in our overall professionalism and dedication to customer service. Teasdale Fenton is not the type of general contracting firm that only responds to your call or email when it is convenient for them. You've contacted us for a reason, and we make it a priority to return your call, text, or email as soon as possible.
Get the Most Effective & Efficient Cleaning & Restoration Service in Cincinnati
Teasdale Fenton is Cincinnati citizens' #1 trusted choice for emergency restoration since 1999. We have working relationships with all national and local insurance companies. House fires, flooding, and other natural disasters often strike without warning, causing havoc in your home or place of business. The first steps you take in an emergency situation can mean the difference between a simple cleanup and a more expensive and time-consuming restoration process.
In the wake of these catastrophes, experience and response time are the most important factors. Getting your home or business back to its pre-loss condition is as simple as making one phone call to Teasdale Fenton. We have a proven track record of restoring building structures and their contents to pre-loss condition. You can avail our services at your nearest De Mossville, Decatur, Dillsboro, Dry Ridge, East Enterprise, Eaton and Eldorado. Call us today at 513-729-9793 or contact us online to get our services in Cincinnati or nearby places.
Customer Reviews from Cincinnati
Blogs related to Cincinnati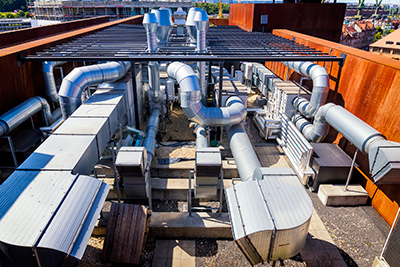 Air Duct Cleaning Cincinnati | Teasdale Fenton Cleaning & Property Restoration
Have you cleaned your air ducts recently? If you're wondering if air duct cleaning is necessary, read out blog to find out!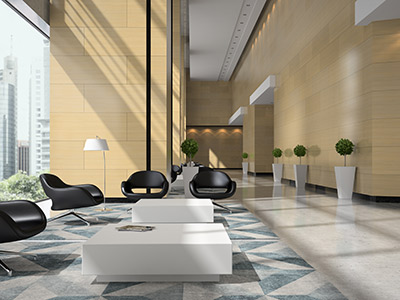 Commercial Carpet Cleaner in Cincinnati | Teasdale Fenton Cleaning & Property Restoration
Teasdale Fenton Cleaning & Property Restoration is Cincinnati's best commercial carpet cleaner. We offer our commercial services across the tri-state.