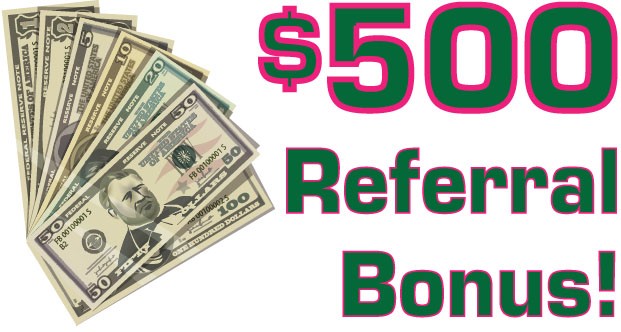 Teasdale Fenton Cleaning & Property Restoration strongly believes in the quality plumbers and plumbing companies servicing Butler County, extending to Hamilton, Montgomery and Clermont and surrounding areas.  We value building these relationships, and refer them to our customers in need whenever possible. Our top priority is customer satisfaction, so we are always excited when our plumbers give our name to someone in need of our services and provide the opportunity to assist the customer in a stressful time.  For this reason, we have created the Plumber Referral Program. Our program makes it simple to participate! If you are servicing a customer that needs water damage, sewer cleanup, mold testing & inspection, etc. you can expect our usual best service!
We inspect customer premises for FREE, waiving our usual service charge – ONLY for our referring partner plumbers
Customers need to know their rights, they don't have to use the preferred vendor of their insurance company (it's the law), and we love our referring plumbers so much, we will waive our service charge to better assist the customer you mentioned us to.  Some other restoration vendors might decide to take shortcuts to save insurance company dollars and the result of a property not dried according to IICRC standards, MOLD! This isn't covered by insurance, so your customer needs it dried out correctly – The First Time!
Warranty water damaged caused by you – ONLY for our referring plumbing partners
As an Example:  You are working on toilet, or changing out a water heater and a resulting leak causes some minor water damage?  Call us and we will extract and dry for little or NO cost to our referring partners – within reason – reconstruction not included
Our referral program shows how much we appreciate those referrals!
SUPER EASY!  You refer the emergency to us - we secure the job - if the customer hires Teasdale Fenton Cleaning & Property Restoration, and the work qualifies for our referral fee - we deliver it to you or you can pick it up - Call our Marketing Director for more information 513-720-0131.
Happy Customers
We are locally owned and operated and our response time is FAST
Green, non–Toxic, botanically based disinfectant/cleaners used – Client Health #1 priority
State of the Art equipment – Allows least possible down time for property owners
We utilize "top down" system to reduce amount of tear out after an emergency when possible, helping keep those claims costs reasonable, and we continue through completion, with repair and reconstruction
Great online ratings, such as Angie's List (A+ Rating ), FB, BBB, Google ( 1,200 reviews ), etc.