When Is It Time for Mold Removal Services?
Teasdale Fenton Cleaning & Property Restoration Provides Mold Removal Services in Cincinnati, OH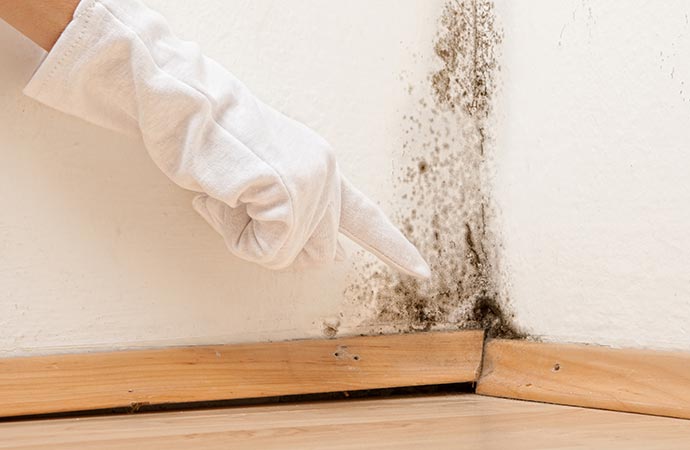 Mold removal is not a something to put off or ignore. You may notice mold growing in a poorly-ventilated bathroom, in a corner of your basement, or on the ceiling after a heavy storm. While it may just be a few spots, without the proper extraction the mold could grow and cause serious health issues for your family or employees. When you ask the question, "When is it time for mold remediation," Teasdale Fenton Cleaning & Property Restoration will be there to help.
You should look into mold removal services when:
The surface underneath the mold is soft or crumbly. Most household mold begins as mildew, which can easily be scraped off with a hard tool like a screwdriver. One or two spots is nothing to be worried about. However, if the surface underneath is soft or crumbles, the fungi has grown deeper into the roof or walls of your building. This is a good sign that you should bring a professional into the picture.
There is a lot of mold. If you walk into your basement, for example, and see a large area of your wall or ceiling is covered in mold, bring in a professional to examine the area and determine the best plan of action.
You can smell it. Mold often smells musty, so if you're looking for the source and can't find it, doing a mold test can help determine where it is and how severe the infestation has gotten.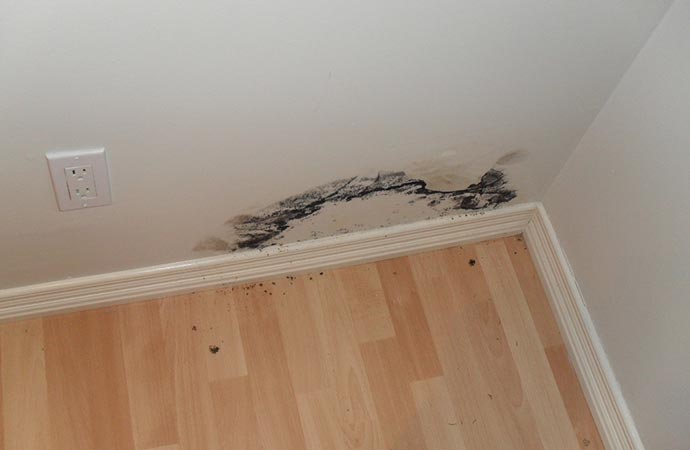 Mold build-up in your home or workplace can lead to serious health problems. The Teasdale Fenton Cleaning & Property Restoration mold removal process is quick, easy, and successful 100% of the time. We work with you, the property owner (if that is not you), your insurance representative, and an industrial hygienist to create the best course of action following the IICRC S520 guidelines.
Teasdale Fenton Cleaning & Property Restoration will be there for you when you need mold remediation services at your home or office in the Greater Cincinnati area. Contact us online or call 513-729-9793 to get a free estimate or learn more about our services.