Winter Fire Prevention in Cincinnati, Aberdeen, & Madeira, OH
Homeowners in Ohio cannot survive without proper heating in winters as the weather can be freezing cold at times. However, one has to be very careful while using either a portable room heater or a traditional fireplace as house fires during winters is not uncommon.
According to Heating Fires in Residential Buildings (2013-2015), from 2013-2015, an average of 45,900 home heating fires occurred in the United States each year. These fires caused an annual average of approximately 205 deaths, 725 injuries and $506 million in property loss and heating was the second leading cause of home fires after cooking.
Our purpose for providing these statistics is not to scary our readers, we just want to educate our customers and readers about the importance of heating safety during winters.
Staying Safe During Winter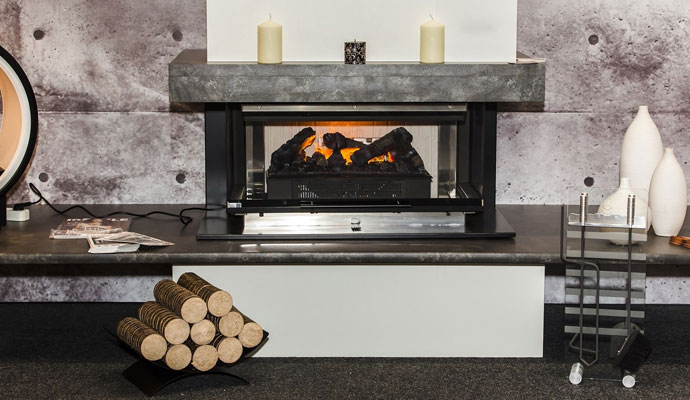 Ensure your heater has been cleaned and inspected by professionals before winter. A regular maintenance service will be able to fix minor malfunctions.
If you are using a portable heater, invest in a heater with an automatic shut-off switch. So if the heater tips off, it will shut down by itself.
Place the heater in a safe place ensuring beddings, clothing, and curtains are at least 3 feet away from the heater.
It is recommended to plug portable heaters directly into wall outlets.
Test smoke alarms and fire extinguishers once in a while.
Before going away for holidays, turn off HVAC units, ovens, and water heaters.
If you have a fireplace, place a glass or metal screen in front of it to prevent embarks or sparks from flying into the living area.
What to do in case of an Unfortunate Fire?
The first thing we will suggest is to stay calm and make sure your family is moved to a safe place. After the fire has been put off, call a certified restoration company to help ease your work.
In California, Amelia, Hamilton, Cincinnati, and nearby communities, Teasdale Fenton Cleaning & Property Restoration can help. We provide a comprehensive restoration service for fire-damaged properties.
Call us at 513-729-9793 to know more about our services.