Carpet Cleaning of Multi-Tenant Properties in Cincinnati, OH
At any time, maintaining a multi-tenant property is a complex undertaking. It's much more challenging to clean carpets that people continuously tread. The cleaning process might take a while, depending on the extent and kind of damage. So it is wiser not to delay and call in a good carpet cleaning service forget your carpets in pre-loss condition.
Teasdale Fenton Cleaning & Property Restoration employs a hot extraction cleaning method that blends cutting-edge cleaning products with industry-leading equipment. Our highly-trained specialists provide a safe cleaning for your carpets, rugs, and furniture and provide tenants and property managers with peace of mind in a clean, healthy living environment. To learn more about our multi-tenant properties carpet cleaning service and free quotes, call us immediately at 513-729-9793 or Contact us online if you live in Milford, Owensville, Amelia, Laurel, or from anywhere; in our Cincinnati service area!
Steam Cleaning Carpet of Multi-Tenant Properties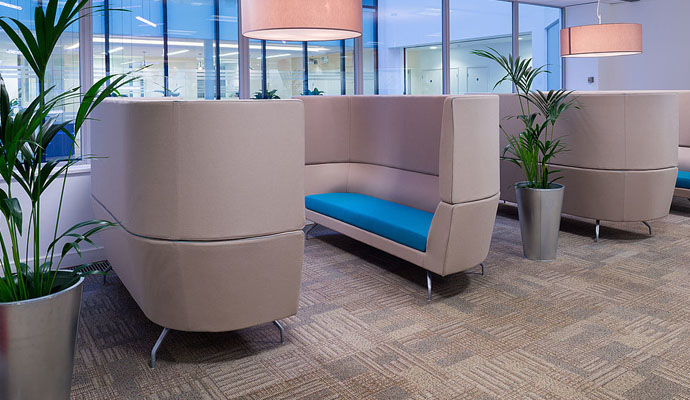 We use a hot extraction cleaning approach that incorporates cutting-edge cleaning materials and industry-leading machinery. Our highly trained professionals provide carpet, rug, and furniture cleaning that is safe for your carpets, rugs, and furniture and gives renters and property managers peace of mind in a clean, healthy living environment.
When your multi-tenant properties' carpets are filthy and need to be cleaned, regular steam cleaning offers more than a simple, clean carpet. Professional carpet steam cleaning helps protect your family and your carpet by:
Pollutants that have been trapped is removed
Getting Rid of Dust Mite Infestations
Extend the life of your carpet by preventing mold growth
Refresh, renew, restore.
Why Choose Us?
Here are a few reasons to choose us:
Over 22 years experience in carpets and another cleaning
Expert understanding of handling industrial strength steam cleaners
Preserving your carpet to its best possible condition
No harmful or corrosive chemical cleaners
24/7 emergency response and stand-by call centers
Better Business Bureau (BBB) members and IICRC Clean Trust-Certified Technicians
Services that are 100% touchless for Covid-19 Response and Protocol, including those specifically for apartments
Contact us today at 513-729-9793 to avail of our top-notch services that involve low moisture cleaning, on-site drapery cleaning, cubicle wall cleaning, among many others.