Carpet Cleaning of Movie Theatre in Cincinnati, OH
A movie theatre is a venue where people go for entertainment and relaxation. Every day, many people gather there, given that the place is bound to get dirty. Because moviegoers love to eat popcorns and soft drinks etc., while watching movies. So coffee or soda spilling or popcorn dumping is only natural. This makes it essential to clean the carpets of a movie theatre sufficiently. Because a dirty, smelly carpet would repel your customers from coming to your theatre. So why take such risks when a good carpet cleaning service will provide a clean and safe environment and enhance your place's reputation.
If you require an excellent carpet cleaning service and you live in Aberdeen, Kenton, Felicity, Hammersville, or our other service area, please make sure to contact us online or call us at 513-729-9793 to book our services immediately. Hire us once, and you will be rehiring us again and again. Contact us for a free quote!
Low Moisture Carpet Cleaning Service by Teasdale Fenton Cleaning & Property Restoration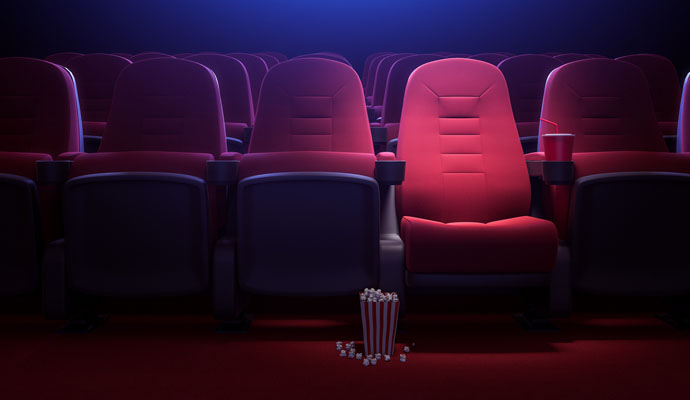 There are many advantages of a low moisture carpet cleaning service. Here are a few of them:
Suitable for Carpet- Water may damage carpet in excessive volumes; therefore, it's better to avoid it. It can expand, especially if the carpet is pushed or dragged when wet in any way. These dangers are considerably minimized when low-moisture cleaning is used.
Drying Time is Less- When there is less water, the drying time is reduced. Low-moisture carpet cleaning procedures require only a few hours of drying time after cleaning. This not only eliminates specific water-related concerns but also allows your business to open soon enough.
Reduces Structural Issue- Water in the carpet may leak through to the flooring material underneath in rare situations, posing a structural concern. But low moisture carpet cleaning poses no such risks.
Saves Water- Low moisture carpet cleaning is environmentally friendly as it saves water.
Let Us Clean Carpets of Your Ohio Movie Theatre
Call the carpet cleaning specialists at Teasdale Fenton Cleaning & Property Restoration now at 513-729-9793 for a free estimate, or Contact us online to schedule an appointment! We provide carpet and floor cleaning, rug cleaning, furniture and upholstery cleaning, and many more.