Dry Carpet Cleaning in Cincinnati, Ohio
If you own a carpet, you already know how important it is to clean it properly. Your carpet is subject to a lot of spilling daily, or it may get dirty through your pet's urine, kids stomping and throwing food all over it, etc. It doesn't matter how your carpet is getting dirty, but it needs to be appropriately cleaned, that's for sure. Because a dirty carpet may pose a threat to your health, a dry carpet cleaning can be a great solution when it comes to cleaning your carpet.
Whether you live in Kenton, Walton, Verona or any of our other service areas, please don't forget to call us at 513-729-9793 for a dry carpet cleaning service within your budget. Our expert can dry clean your carpet without any hassle and return it to you in pre-loss condition.
Advantages of Dry Cleaning Your Carpet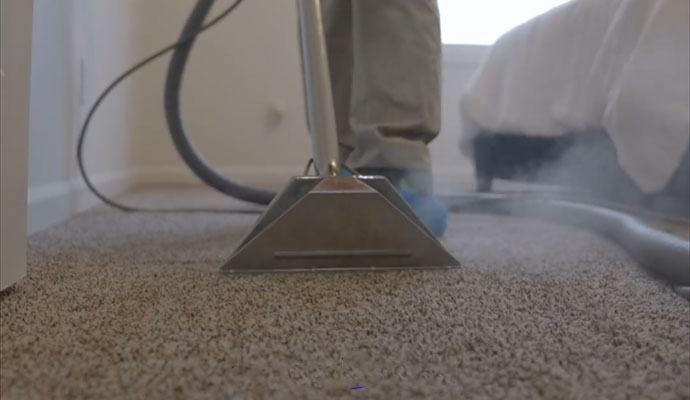 Here are a few advantages of dry cleaning your carpet:
The advantage of dry cleaning is that the rug may be dried in a relatively short period.
This procedure is also helpful for homeowners who are not willing to wait for their carpets to dry.
Silk and oriental carpets, for example, require sensitive cleaning that may be accomplished with minimal water.
Dry cleaning carpets is the finest since it uses less water and maintains a delicate appearance.
It makes cleaning a breeze by simply flushing the carpet in a short amount of time.
Let Tesdale Fenton Cleaning & Property Restoration Dry Clean Your Ohio Carpets
Different dry carpet cleaning equipment manufacturers set themselves apart by establishing their cleaning solution or powder recipe and personalizing the design and operation of their equipment. Here at Teasdale Fenton Cleaning & Property Restoration, we also have our unique techniques and industry-leading equipment, which you can entirely rely on. We don't use any harsh chemicals for cleaning. All our technicians are highly trained, and IICRC certified.
We are 24/7 ready to serve your needs. We can offer you a wide range of services that include steam cleaning, carpet repair, stain removal, VCT cleaning, among many others. Call us at 513-729-9793 or contact us online to book our services and free estimates.