Professional Carpet Cleaning in Cleves, OH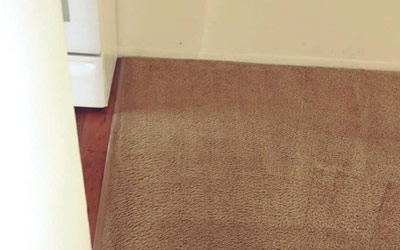 For conference rooms, hallways, offices, hotel rooms, reception areas, and other hospitality spaces, carpet is the preferred flooring option. Carpet flooring enhances the appearance of your work environment while also acting as an air filter and is available in almost any color and design. Carpeting traps dirt, dust, allergens, and other air pollutants, making the air in your building healthier. Carpeting, on the other hand, can become dirty and discolored if not cleaned properly. Teasdale Fenton's professional carpet cleaning services will help you protect your carpet flooring investment.
Commercial carpet cleaning by Teasdale Fenton tackles the deep-down dirt and dust of high-traffic areas. We can help preserve the bright appearance, color, and lifespan of your carpet by using high-quality, environmentally friendly products and advanced cleaning methods.
Call us today at 513-729-9793 to know more about our commercial carpet cleaning with free estimates!
Affordable Carpet Cleaning in Cleves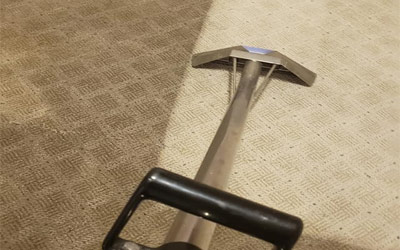 Since 1999, we have been keeping carpets clean for Cleves's homeowners and commercial places. We'll eliminate issues such as carpet compression, stains and high traffic wear and tear, giving your carpets a new life and saving your company from replacement costs. We provide deep cleaning with all-natural cleaning solutions to get great results without environmental toxins.
Our dry carpet cleaning techniques are especially convenient for businesses because you can walk on the carpets in as little as 15 minutes after cleaning and get right back to work! This is a great alternative to steam cleaning that can leave carpets soggy for days. We guarantee that you'll be delighted with your commercial carpet cleaning from Teasdale Fenton.
Apart from carpet cleaning, we also offer service for carpet & floor cleaning, commercial cleaning, water/mold remediation, fire damage restoration, rug cleaning, duct cleaning and many specialty services.
Rely on Us for Professional Carpet Cleaning in Cleves, OH
With our commercial carpet cleaning services, you can say goodbye to strange-smelling, dust-collecting, bacteria-supporting rugs and carpets! A carpet's deep clean should be done at least once a year to give your entire home or office space a facelift Teasdale Fenton can help you keep your commercial space cleaner, safer, and drier if you live in Cleves, OH and need carpet cleaning.
You can get our services at Erlanger, Fairfield, Falmouth, Fayetteville, Feesburg and nearby communities. Contact us today at 513-729-9793 or contact us online to get our top-quality carpet cleaning service in Cleves.
Customer Reviews from Cleves