How to Prevent Mold Spores in Cincinnati Ohio
Mold spores small lightweights which are barely visible in our naked eyes are a result of molds that thrive on moisture and reproduce by means of tiny. They are considered to be extremely dangerous as they're hazardous for the health of your loved ones. There have been numerous cases of serious medical issues involving mold spores and it's growth. 
Teasdale Fenton Cleaning & Property Restoration has all sorts of accessories and modernized equipment that can easily eliminate the growth of mold, ensuring you and your loved ones proper safety. If you live in Aberdeen, Bellevue, California, Amelia, Cleves, Dayton, and other cities throughout Greater Cincinnati. Please give us a call at 513-729-9793 and our friendly customer care service will dispatch our experts who will conduct a free estimation. 
What Happens if You Breathe Mold Spores?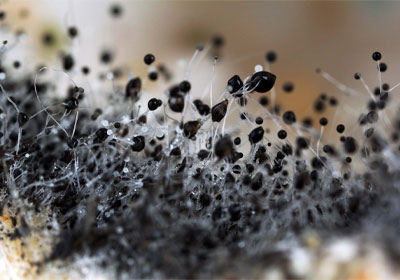 Asthma and other serious respiratory issues.
Shortness in Breathing
Sneezing, Coughing, and Wheezing
Skin Rashes 
Runny Nose
Red Eyes
What You Should Do?
Here are some basic tips you should follow when you spot mold spores and their growth:
Avoid breathing in mold or mold spores. In order to limit your exposure to airborne mold spores
Wear gloves
Wear goggles
Wear a mask properly until the mold spores are treated
Why Choose Teasdale Fenton Cleaning & Property Restoration in Cincinnati, Ohio?
Teasdale Fenton Cleaning & Property Restoration has been voted by many customers living in Cincinnati as the best restoration and cleaning experts. Our utmost priority is to provide near-perfect and long-term solutions to prevent the growth of a mold that can easily cause complications in your family's well-being. Our company has the proper workforce who are well-trained, licensed and most importantly years of experience in dealing with all sort of restoration issues. Please give us a call at 513-729-9793 and we shall answer any of your further inquiries.