How to Prevent House Mold in Cincinnati, Ohio
Household molds are one of the most common forms of mold growth and are considered a medical concern by health experts. Almost every year there are numerous health-related cases where individuals or an entire family have been exposed to household mold. The reason for this very simple, they haven't taken the help of professionals such as ourselves in the early stages of mold growth.
Our company has been renowned for all sorts of water damage restoration and mold remediation services. If you live in Aberdeen, Bellevue, California, Amelia, Cleves, Dayton, and other cities we serve throughout Greater Cincinnati. Please give us a call at 513-729-9793 and our friendly customer care service will dispatch our experts who will conduct a free estimation.
DIY Household Mold Prevention Methods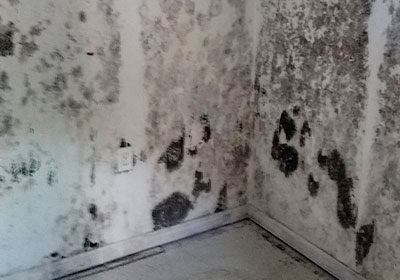 Here are some effective household prevention methods you can apply to stop its growth:
Control moisture. Keep the humidity level under 60 percent
Dry up wet materials quickly.
Clean, disinfect, and dry surfaces prone to mold growth. Use the recommended Chemicals.
Repair leaks
Dry items thoroughly before storing them.
To improve the airflow inside your home, call Teasdale Fenton to conduct a free inspection of your insulation.
You need to monitor your basement's ventilation
Call Teasdale Fenton Cleaning & Property Restoration To Apply Mold Remediation Process for Your House in Cincinnati, Ohio
Mold growth can become extremely toxic especially on the respiratory system of your loved ones. Our company has been providing the best household mold remediation methods which effectively control the mold damage and immediately stops the growth of the mold. Typically after any sort of water damage caused by any natural disaster, it takes few hours for the molds to grow and spread spores. We are blessed with some of the best experts who are well trained and licensed and can take care of any sort of mold damage-related issues. All you have to do is give us a call at 513-729-9793 and our over-friendly customer care will dispatch them right away to your house in Cincinnati, Ohio.