Professional Dust Mites Cleaning in Cincinnati, Ohio
Dust mites are hidden pests commonly found in mattresses and rugs. It can easily trigger people who normal to severe allergic problems and also who are prone to asthma. Hundreds of thousands of dust mites can live in the bedding, mattresses, upholstered furniture, carpets, or curtains in your home. They feed on the dead human skin cells found in dust. They don't bite or penetrate your skin although they can cause serious respiratory illness.
Our company is specialized in all sort of mattress and rug cleaning. We have the right tools and experts who can eliminate every dust mites in your mattress and reduce the risk of any serious medical concern for your loved ones. If you live in Aberdeen, Bellevue, California, Amelia, Cleves, Dayton, and other cities we serve throughout Greater Cincinnati. Please give us a call at 513-729-9793 and our friendly customer care service will dispatch our experts who will conduct a free estimation.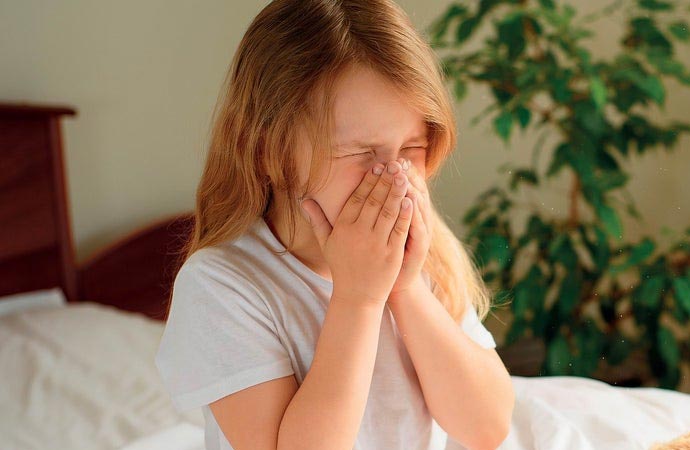 Dust Mite Symptoms
Here are some of the common health concern signs an individual might feel that may indicate you have dust mites in your mattress:
Sneezing
Runny nose
Itchy, red, or watery eyes
Stuffy nose
Itchy nose, mouth, or throat
Itchy skin or Skin Rashes
Postnasal drip (a flow of mucus from behind your nose into your throat)
Coughing and Wheezing
Call Teasdale Fenton Cleaning & Property Restoration for Speciality Cleaning Services in Cincinnati, Ohio
Teasdale Fenton Cleaning & Property Restoration is specialized in many services that require a great workforce and top-tier machinery. Our specialty services include Mattress Cleaning, Dust Mites Cleaning, Encapsulation Cleaning, Drapery Cleaning, Content Cleaning, and many more. We only work to achieve complete customer satisfaction and ensure them a healthy life. Dust Mites have been responsible for hazardous medical issues to many people. If it's not treated as early as possible then the consequences are not going to be pleasing. Please give us a call at 513-729-9793 if you have any of the symptoms and your mattress or rug has not been cleaned in recent times.