Mold Remediation Services in Columbus, OH
Call 614-756-2464 to schedule your appointment
For 24/7 service please call 614-881-2627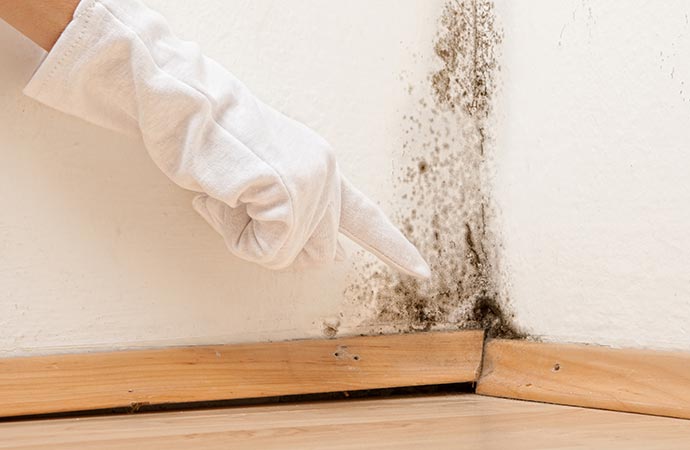 Mold removal and remediation are not concerns to take lightly. Mold build-up in your home or workplace can lead to serious health problems. The Teasdale Fenton mold remediation team has restored affected homes and businesses many times with high rates of success. We work in conjunction with you, the property owner, the insurance representative and an industrial hygienist to formulate the most effective and efficient course of action following the IICRC S520 guidelines.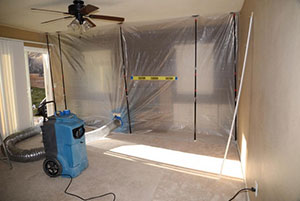 The highest level of care is required in handling the mold-affected area, including containment of the mold itself and protection of all people impacted by it. By taking air samples before and after cleaning, we ensure the structure is remediated to safe levels. We stay up-to-date on the latest methods in handling mold so we can return your property to its former condition. No matter the situation, we'll complete the job quickly, effectively, and to your satisfaction.
Our Proven Mold Removal Services
Teasdale Fenton, along with DKI, can handle any mold removal project, from homes to large commercial buildings. Our licensed technicians are IICRC-certified in mold removal. Our services include: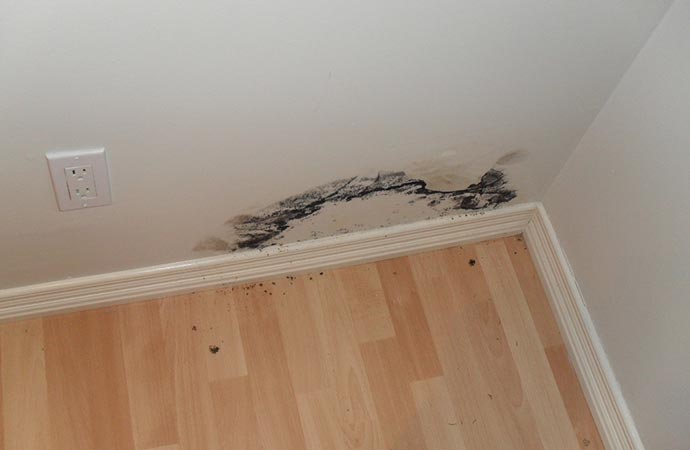 Complete testing services
Residential, commercial, institutional and industrial services
Complete structural tear out
Media Blasting
Garment Restoration
Pack out services
Content cleaning and storage
Complete restoration and rebuilding 
When you need mold remediation services in Columbus, you can count on Teasdale Fenton to make things right again in your home or business environment.
Count on Teasdale Fenton to Mitigate Your Mold Issues
Teasdale Fenton is the name to trust when you need mold remediation services at your home or office in the Columbus, Ohio area. Contact us online or call 614-756-2464 to receive a free estimate or learn more about our myriad of top-quality cleaning services.