Bonnet Buffing Carpet Cleaning in Greater Cincinnati, OH
Here at Teasdale Fenton Cleaning & Property Restoration, our carpet cleaning specialists are trained with the most effective cleaning methods for various types of carpets. Among these, bonnet buffing is a cleaning method we are familiar with and is very common in commercial carpet cleaning applications.
Our IICRC certified carpet cleaning experts utilize the bonnet buffing cleaning method to clean carpets and restore their refreshing look. We have the necessary equipment, experience, and expertise to effectively clean your carpet for residential and commercial use. When you need professional carpet cleaning in Greater Cincinnati, give Teasdale Fenton Cleaning & Property Restoration a call at 513-729-9793.
Professional Carpet Cleaning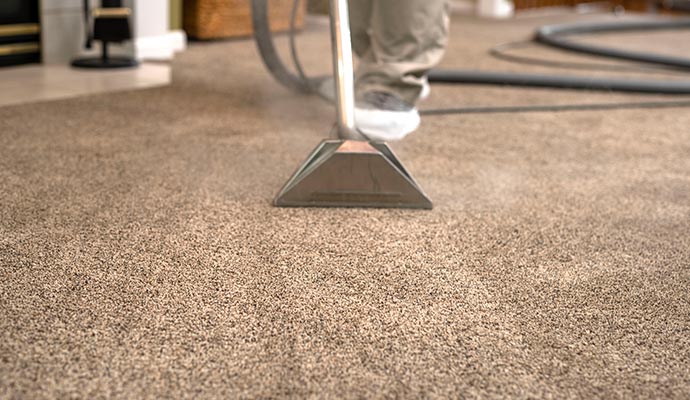 Our experienced carpet cleaning team knows how to operate a bonnet machine and the proper technique to clean carpets using this method. We use the right amount of cleaning chemicals, that are rated to be harm-free to carpets. Enjoy a cleaner, fluffier, and softer carpet when you choose Teasdale Fenton Cleaning & Property Restoration for your carpet cleaning needs.
Additional Carpet-Related Services in Dayton & Florence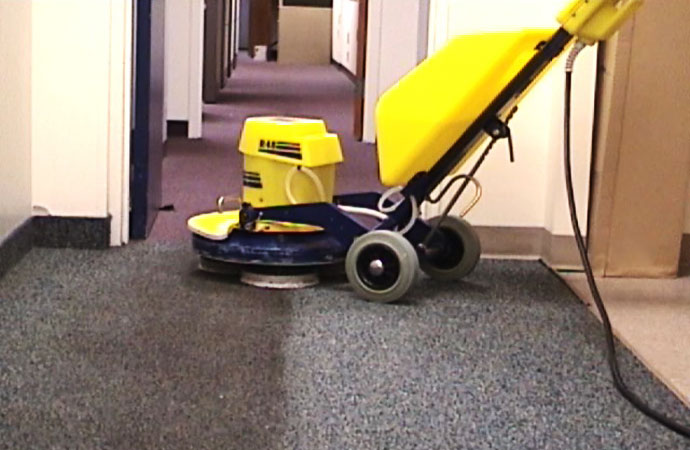 Let Teasdale Fenton Cleaning & Property Restoration Clean Your Carpet in Ohio
Carpet cleaning is a delicate process that needs to be handled with great care. Not all carpet cleaning companies will put in the effort to safely clean your carpets. The team here at Teasdale Fenton Cleaning & Property Restoration utilizes safe chemicals that do not harm your carpet's fabric. Furthermore, we provide superior care while cleaning carpets for our customers across Greater Cincinnati, Ohio.
If you need a professional carpet cleaning service and reside in Hamilton, Batavia, Cleves, Hebron, & other areas in our Cincinnati service area, please contact us online or call us at 513-729-9793 to schedule an appointment right away.